Issue 01
This issue has sold out.
In Left Cultures 1 there's over 50 stories discussing a dazzling array of past and present cultural moments to create a Lexicon of the Left, fully illustrated throughout.
B5 in size / 120 pages
Concession for the Low Waged, Public Institutions and Students. See our Shipping & Returns policy.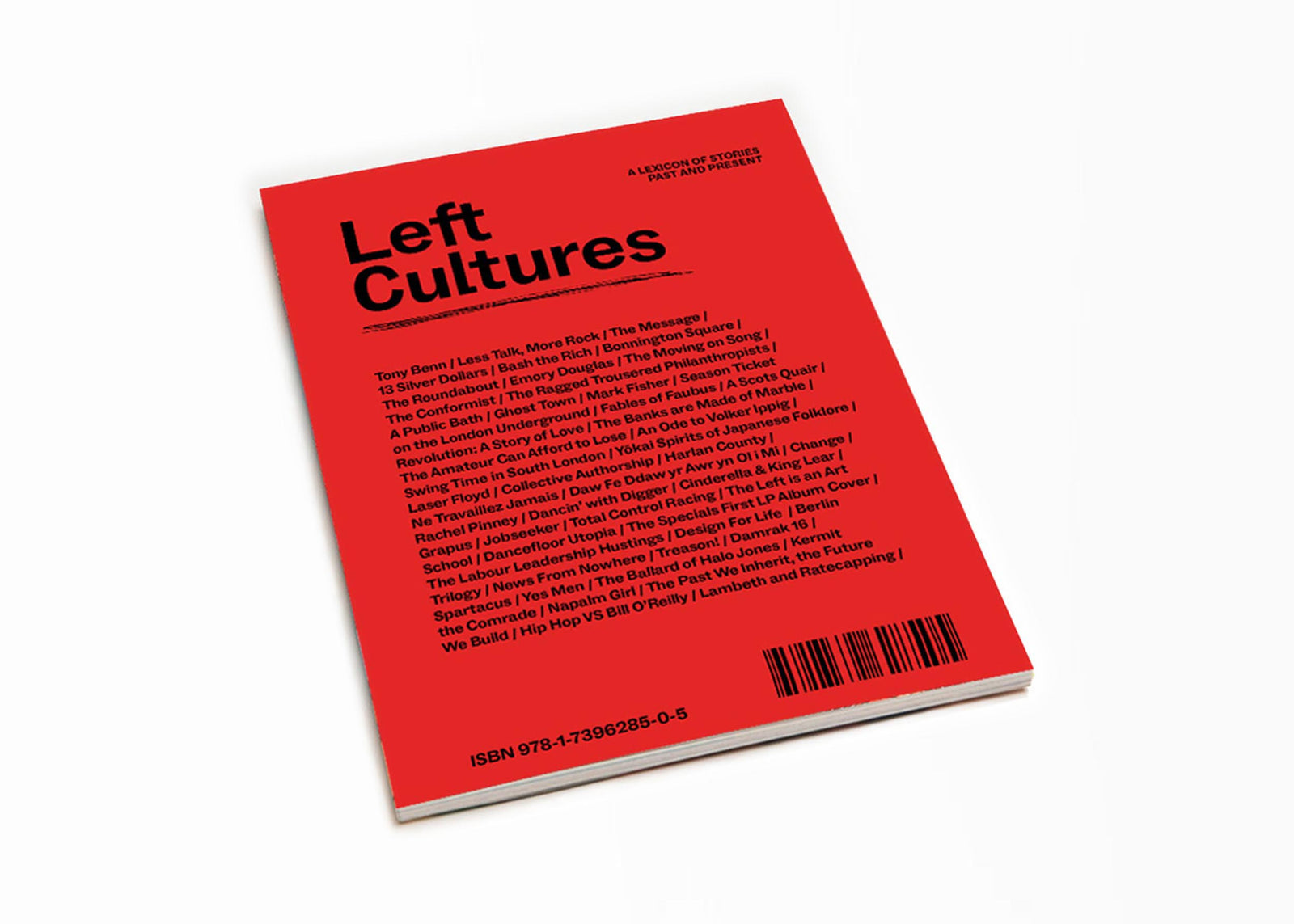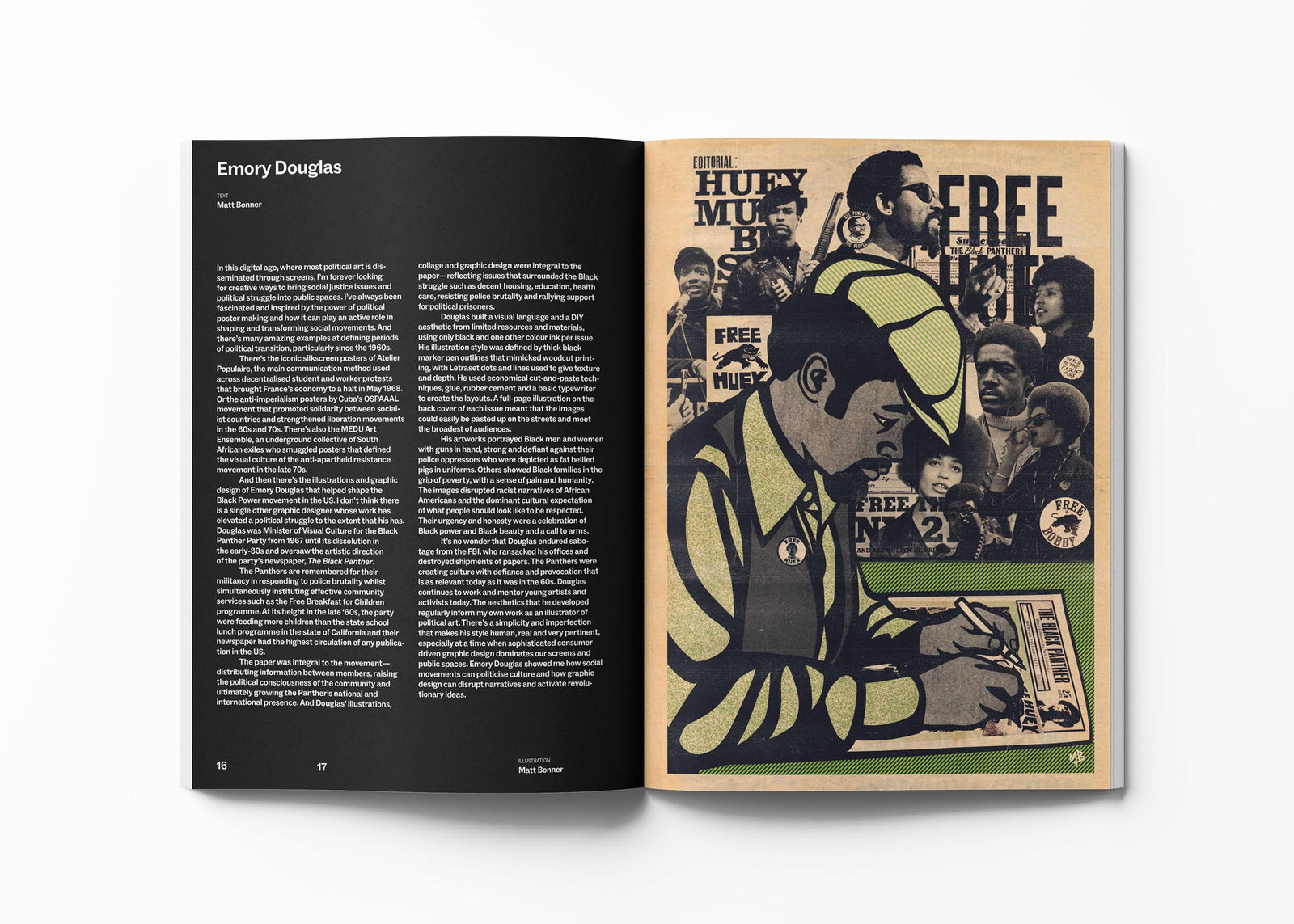 Meet the contributors: